Services
What We Do – Our economic consulting is based on our long-term experience
We provide critical insight and expert testimony in strategic decision making.
We help organisations integrate social, economic and environmental measurement into their organisational culture. We can also support you to use impact measurement evidence as part of communications and management activities.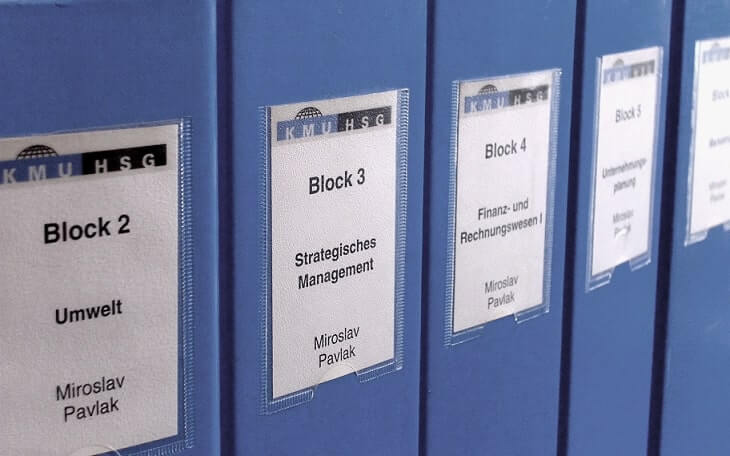 We:
work closely with our clients to clarify the scope and objectives of the proposed project
specialise in sourcing highly-skilled academic consultants with the appropriate research to meet the specific needs of our clients
facilitate dialogue between our clients and academic consultants to develop a detailed project proposal
Through research, strategy, evaluation and partnership, we position creativity and culture as key tools for economic and social development.
Our clients depend on us to deliver clear, structured advice, and benefit from our:
Smart ideas
Rigorous research
Strong relationships
Specialist knowledge
Ability to deliver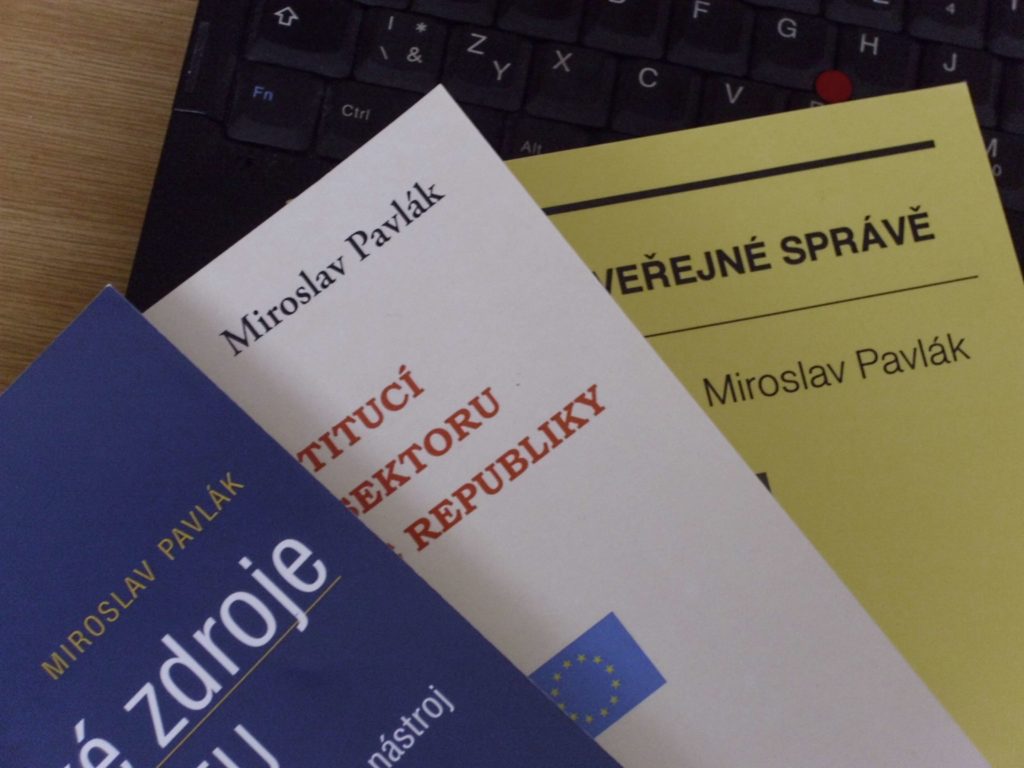 Our Service Offerings
Business-to-Business Communications
Strategic Media Relations
Marketing & Communications Performance Measurement
Labor & Employment
Financial & Enterprise Data Analytics