Profile
Dr. Miroslav Pavlák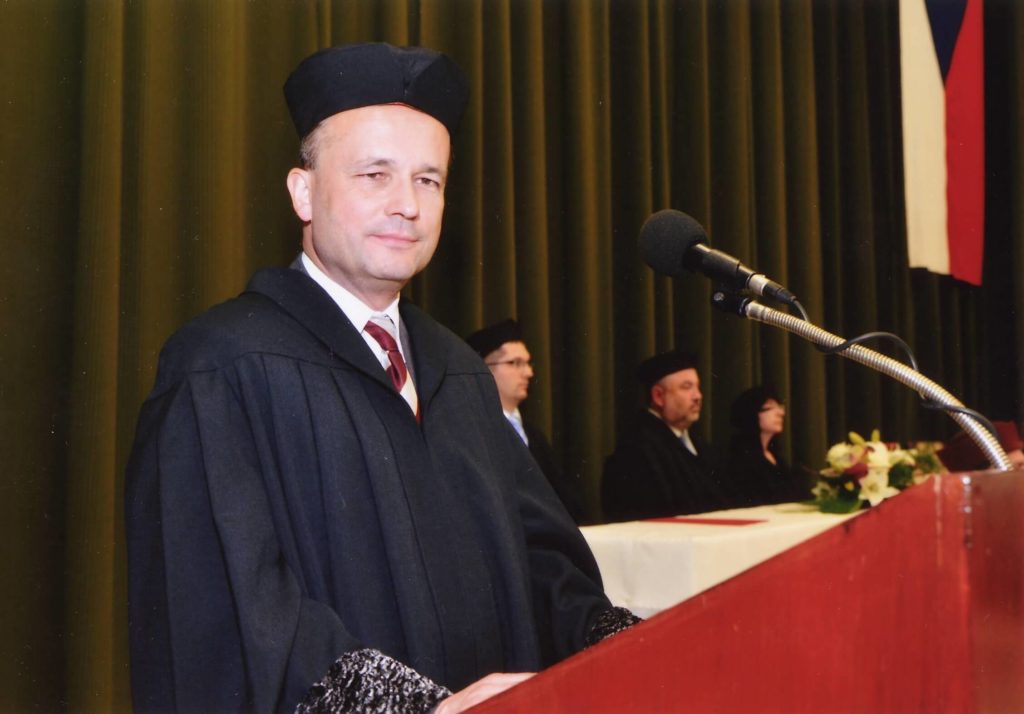 The founder and Managing Director of PKMC is Dr. Miroslav Pavlák, a consultant economist with over 25 years of professional experience in the Czech Republic and internationally.
Dr. Pavlák's qualifications, expertise and experience mean that he is active in all practice areas of economic consulting, including public policy, competition and economic strategy.
Prior to his consulting career and to establishing PKMC in 2000, Dr. Pavlák had twelve years experience in marketing and management roles (he was a commercial director of the Grandhotel PUPP Karlovy Vary and an economic director of the West Bohemian Theatre). Since 1996 he has lectured in economics at the University of West Bohemia in Pilsen and in 2003 founded the Centre of European Economic Studies at the Faculty of Economics.
As well as holding a Ph.D. in Economics, gained from The University of Economics, Prague in 2003, Dr. Pavlák´s other academic qualifications include many foreign study stays.
Foreign Study Stays in the U.K.
2009
University of Huddersfield
2008
University of Huddersfield
1992
Royal National Theatre, London
Foreign Study Stays in other European Countries
2019
École Pratique des Hautes Études Commerciales, Louvain-la Neuve, Belgium
2018
Haute École Économique et Technique, Bruxelles, Belgium
2010
International School of English, Malta
2000
École Supérieure de Commerce, Amiens, France
2000
The Louvain Institute for Ireland in Europe, Louvain, Belgium
1999
Université de Limoges IUT, Limoges, France
1999
Université Montpellier II, France
1998
Wirtschaftsuniversität Wien, Austria
1997
Wirtschaftsuniversität Wien, Austria
1996 – 1997
HSG Universität St. Gallen, Switzerland
1994
École de Travaux Publics, Lyon, France
1993
The Amsterdam Summer University, Amsterdam, Netherlands
1991
École de Gestion et de Commerce, Angouleme, France